REBUILDING OUR HERITAGE
Follow Our Progress
It is an exciting time in Ennis, Texas. Numerous projects are underway throughout the city that will shape our future over the next five years.
ABOUT
Welcome to Ennis
Every April, the city of Ennis is home to fields of bluebonnets in bloom and thousands of visitors flocking to take in their beauty, but it is the spirit of the bluebonnets that can be found year round throughout the Ennis area and the economic opportunities that attracts new families and businesses from around our great state and across the country.
Learn More
Community Profile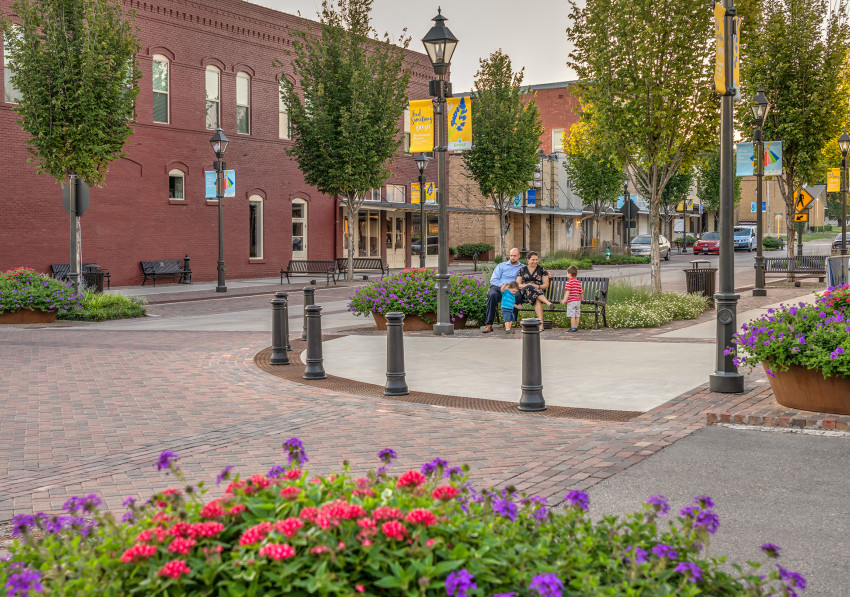 LOCATION
South of DFW
Unique to the region, Ennis is strategically located just 30 minutes south of downtown Dallas on Interstate Highway 45, along with easy access to Interstate Highways 35, 30, and 20.
Learn More
STATISTICS
By the Numbers
23,000

Population 2022

74,157

Retail Trade Area Population

$85,122

Retail Trade Area Ave Family Income

32.9 yrs

Median Household Age