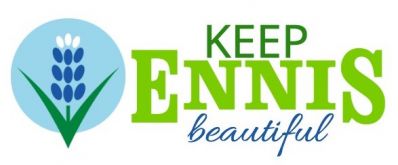 Vision

To make Ennis the cleanest, most beautiful city in the state of Texas

Mission
Cultivating community pride through volunteerism and education focused on creating a healthy, beautiful and sustainable environment.

Goals
To inspire, initiate, plan, direct and coordinate programs for litter control and prevention.
To encourage the planting and preservation of trees, flowers, plants and shrubbery.
To initiate programs that promote a cleaner, safer, healthier and more beautiful community.
To stimulate interest and action toward conservation of resources.

Contact

Email: KeepEnnisBeautiful@ennistx.gov
Phone: 972-878-4748